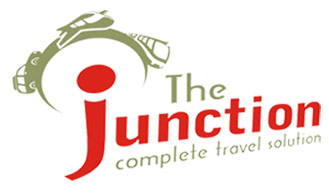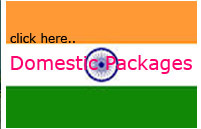 About Us
THE JUNCTION ( Complete Travel Solution ) tours and travels has been successfully running since July 2006 in Travel & Tourism industry. Mr. Prashant Madlani envisaged the boom in the tourism industry and he was right on dot.
"You grant conveniences and the tourists will chase you." Was the motto on which Mr Madlani erect his region.
We are a company of young individuals. We are engaged in the business of Domestic & International Air Tickets , Customized Individual Tour Packages, Hotel Bookings, Overseas Travel Insurance , Passport & Visa assistance and allied services.
Our foremost propel is on tours out of India. With quality service and dedication of work THE JUNCTION expands its activities to many destinations such as Asia Pacific ,China & Far East ,Gulf & Middle East , Europe and world wide. Customized packages for Inbound travel as well as tours within India are arranged as per requirement . Special packages for travel in areas such as North India , North Eastern , Rajasthan , Gujarat , Goa , Kerala are also taken care of with special care.
We are accredited IATA agent since 2009 and also active member of TAAI (Travel Agent Association of India) & TAFI ( Travel Agent Federation of India ).